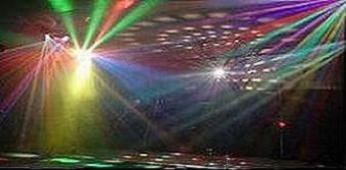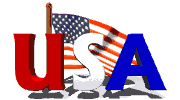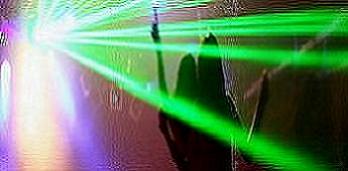 Welcome! Thank you for considering Mobile Music Productions for your entertainment needs! We are a Professional Disc Jockey (DJ) & Karaoke (KJ) Company located in the heart of beautiful central Wisconsin, and we have been providing high quality, professional entertainment for just about any type of event for over 27 years! That means we have the experience, knowledge, and expertise to make your event very exciting and memorable. When you hire Mobile Music Productions you are hiring the owners, which means you are hiring someone that has the experience, and that cares about your event being a success. We know there are cheaper DJ / KJ Companies than us, and there are more expensive DJ /KJ Companies then us, but we feel that with the level of: experience: (27+ years) service: (some services that are standard with us, are extra with other companies - please see our "Weddings" page) and performance: we are not going to hand you the line: "We are the best", but we will tell you that we do our best to ensure you and your guests are having the utmost fun possible, and have been doing this for over 27 years! Plus anything that has been an annual event, we have been invited back to host.
When we quote you a price - that IS the price, there are absolutely no extra "hidden" costs or fees what so ever and we put it in writing! Plus unlike expensive bands, - when you hire us, we play for the entire time, that means there are no breaks in the entertainment. We offer professional DJ packages priced by the hour, which allows you to "build" your own custom DJ package for your budget. Each one of our packages comes with our huge digital music library, which includes songs from the 50's to present. If you choose to add our LED lighting, you get lights that "read" the music, this means they change colors and design's to the beat of the music, not just blink on and off all night long, and also includes "Up Lighting"!Our number one goal is to satisfy you and your guests, and we do that with our professionalism and knowledge. We offer spectacular sound and lighting shows and we're ready to treat you and your guests to a very exciting, fun, and memorable time!
See what we have been up to on:

Please

Contact Us

today for your Celebration!
Or feel free to give us a call at: (715) 570 - 8054
Updated On: March 19th, 2018

Craig Fischer - Owner